Send Us a Message
Fill out the form below and we'll contact you to discuss more.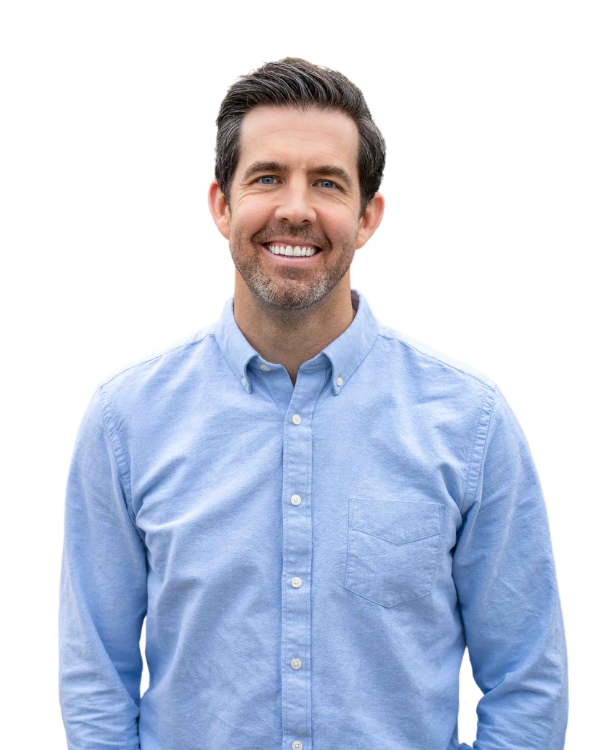 Talk With Our Doctors
Discover what life is like on the other side. Talk to one of our SPP Doctors and get all of your questions answered.
Read more about SPP and our passion for creating a better opportunity for private practice to survive in today's increasingly challenging market.