Making An IMPACT Is What We Do.
Here's How We Do It.
Led by our innovative doctors, our team boasts a wealth of experience in building and growing practices.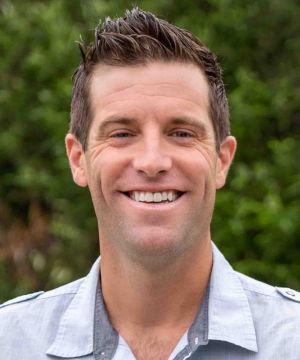 Dr. Landon Libby
Founder / Managing Director
Dentist, Smile Designer, and Confidence Builder.
Dr. Libby is dedicated to the pursuit of creating the ideal patient experience. He has also participated in dental trips to various countries including Kenya, Fiji, Nicaragua, Peru, and Mexico. Landon spends his summers harvesting salmon from the Bering Sea as the captain of a commercial salmon gillnetting boat in Bristol Bay, Alaska.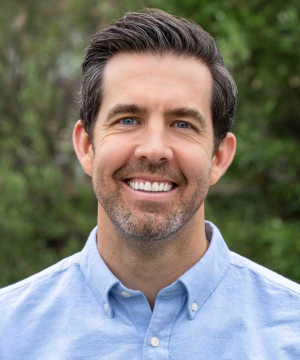 Dr. Weston Spencer
Founder / Managing Director
Weston is a cosmetic and restorative dentistry fanatic. He loves to transform his patients' smiles, lives and confidence. He attended dental school at Loma Linda and lives in the beautiful sun of San Diego where he, his wife and five kids spend as much time as possible in flip flops with sandy toes.
Dr. Nicholas Marongiu
Founder / Managing Director
Dr. Nick has an eye for cosmetic dentistry and strives to provide anxiety free care to his patients. Nick is currently an adjunct faculty member at the University of California, School of Medicine. He practices full time at Scripps Center for Dental Care located in La Jolla. When he is not immersed in dentistry, he enjoys spending time with his wife, two sons and the family goldendoodle.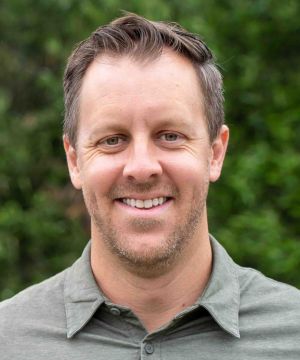 Mike Connelly
Director of Marketing/
Business Management
Mike has a proven track record at helping patient focused healthcare companies expand through organic growth, partnerships and acquisitions. He leads marketing strategy for SPP and helps our doctors grow their individual business. Mike is a graduate of Brigham Young University and in his free time he can be found on a surfboard or trying to keep up with his four kids (and sometimes trying to keep up with his four kids while on a surfboard!).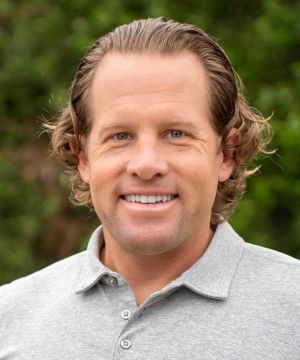 Talmadge Price
Director of Operations
Tal is an experienced operations guru, has led operations teams for multiple billion dollar companies, and he has founded several very successful bootstrapped entrepreneurial start-ups. No task is too big or too small for Tal and he is not afraid to roll up his sleeves and get to work. Tal attended Brigham Young University and Carnegie Melon. Tal resides in Carlsbad, CA with his wife and five kids and a bearded dragon lizard named Rey.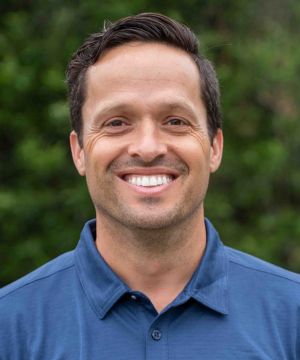 Cody Campbell
Director of Partnerships
If you want to have your ear talked off about how private practice could financially be dominating corporate dentistry… talk to Cody. He is enthusiastic about unlocking the same financial rewards for private practice owners that DSOs and private equity firms are benefiting from. Having worked on over 50 public and private transactions representing billions of dollars, Cody knows how to structure an agreement that works best for each partner. He has degrees in business and biophysics from BYU and loves to backpack with his four kids.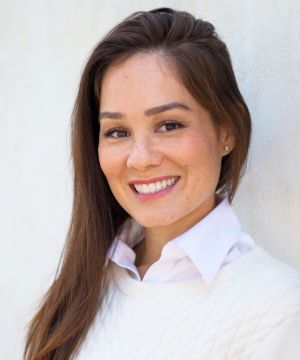 Teresa Parvizi
Partnership Success Manager
Teresa was born and raised in San Diego, California and graduated from Point Loma Nazarene University with a Bachelor of Science in Business Management and Marketing. She's organized, detail-oriented, and is always up for a challenge. She enjoys spending time with her family and friends, hiking, cooking, and traveling during her free time.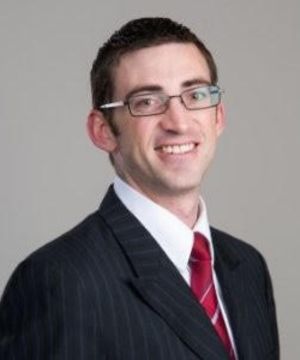 Kevin Brown
Billing Lead
Prior to joining our team Kevin spent over a decade in public accounting. During this time, he helped clients solve all their accounting needs and is excited to bring that experience to our team. Kevin is a graduate from Brigham Young University. When he isn't crunching numbers, Kevin enjoys traveling and spending time with wife and two kids.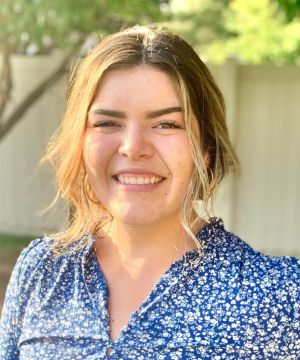 Gaby Vazquez
Director of Partnerships
Gaby is from North Carolina but currently resides in Utah. She graduated from Southern Virginia University as Valedictorian in May of 2020. Being Honduran and Cuban, Gaby is fluent in English and Spanish and is proud of her Hispanic heritage. She enjoys painting, exercising, and spending time with friends.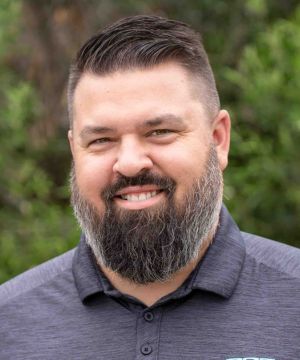 Alex Lipcius
Practice Operations Manager
Alex is a Connecticut native who now resides in San Diego, CA with his wife, Kim, and their dog, Bentley. He graduated with a Bachelor's of Science from the University of Connecticut and a Master's of Science from Oregon State University. An avid Boston Bruins fan, Alex enjoys watching sports, playing the guitar, hiking, and adding to his always growing vinyl record collection.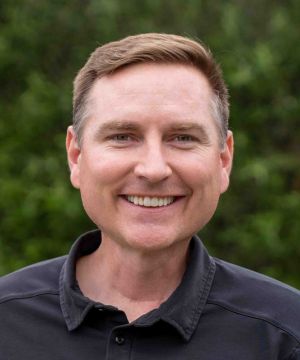 David Bishop
Director of Finance
David is known as the resident banker at SPP. Although not actually a banker anymore, his experience in the banking industry has given him a deep understanding of capital structures and capital sources. He helps SPP companies understand their capital needs, how to optimize capital structures, and maximize overall financial value. In his spare time, David can be found cycling, hiking mountains with his three kids, and exploring new places.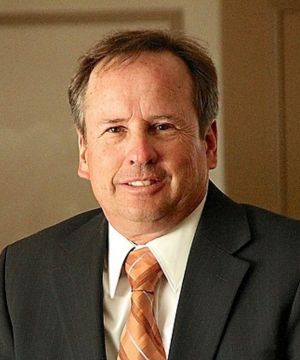 Bruce Stratford
Chief Legal Officer
Bruce's legal oversight as an advisor and corporate counsel in operational and management decisions sets the stage for business growth. A graduate of the University of Utah College of Law and a Utah native he enjoys a wide variety of outdoor activities.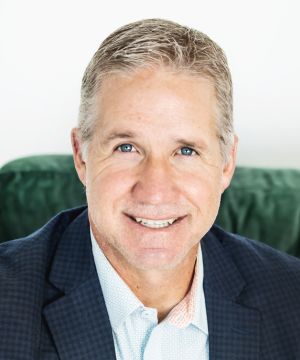 Michael Daynes
VP of Partnerships
Michael's a master at aligning partnerships with the best people in as many places around the world as possible. He understands the nuances of communication in creating a results-driven plan. Michael's focus at SPP is on partner acquisition and growth. Previously, he spent significant time in the Asia Pacific Region and on both coasts of the USA, overseeing business operations and partnerships for major touring brands, bringing live entertainment to 159 cities, and cultivating connections around the globe.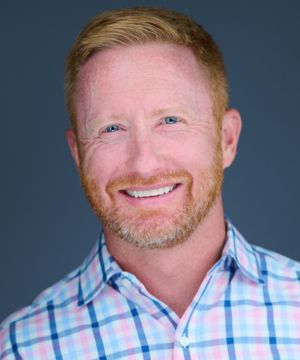 Bryant Gibby
VP of Partnerships
A native of Salt Lake City, Utah, Bryant is a seasoned sales leader with over two decades of experience. At SPP, he is responsible for building and developing strategic partnerships that drive growth. Bryant loves spending time with his wife and 3 kids (Coen 15, Nora 12, Navy 9). Prior to SPP, he spent 20 years in the automotive industry. Bryant is also very passionate about real estate investing and building out his real estate portfolio.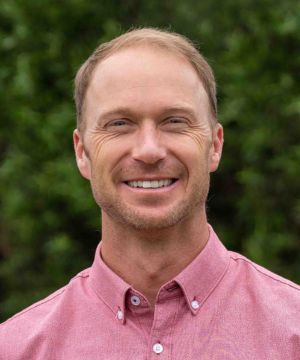 Mark Thackeray
Marketing Manager
As the former marketing director for a well-known DSO and host of The Dental Marketing Secrets podcast, Mark has over a decade of experience helping dentists systematically grow their practice in order to help more patients, build wealth, and create a lasting impact on the community. Mark can also be found snowboarding, surfing, or playing soccer with his 4 girls and wife, Ali.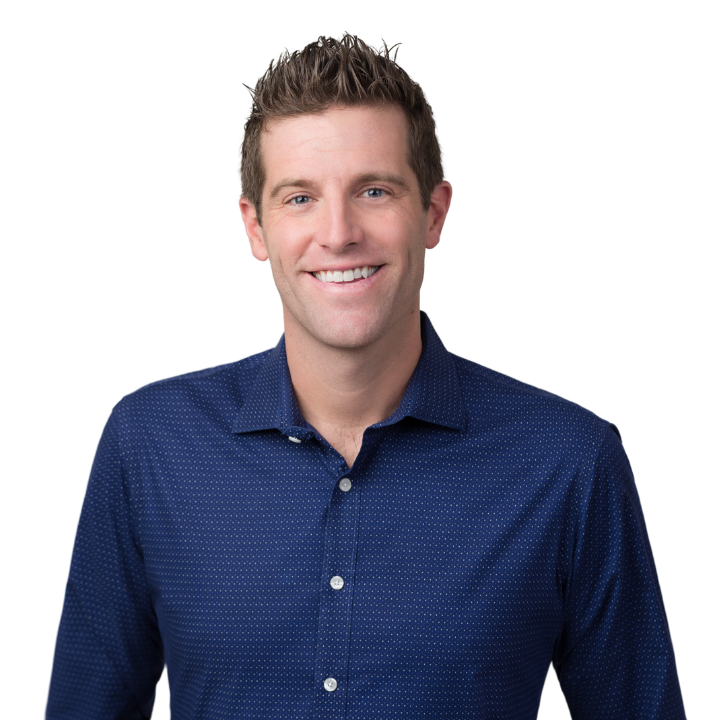 Connect with Us
Find out if SPP would be a good fit for you. Click below to set up a time to talk more.
Read more about SPP and our passion for creating a better opportunity for private practice to survive in today's increasingly challenging market.