You Deserve A Thriving Practice & A Healthy Lifestyle.
Doctors empowering doctors in order to build wealth, receive on-going support, and create a flexible lifestyle.
"You Will Not Find This Level of Support or Autonomy With Any Other Group."
The combination of top-tier support plus total doctor autonomy is where the magic happens. Only this approach allows you to focus on delivering a 5-star clinical experience without being overwhelmed by a dozen other responsibilities.
Engineered by three innovative doctors, SPP boasts a wealth of experience in building and growing practices.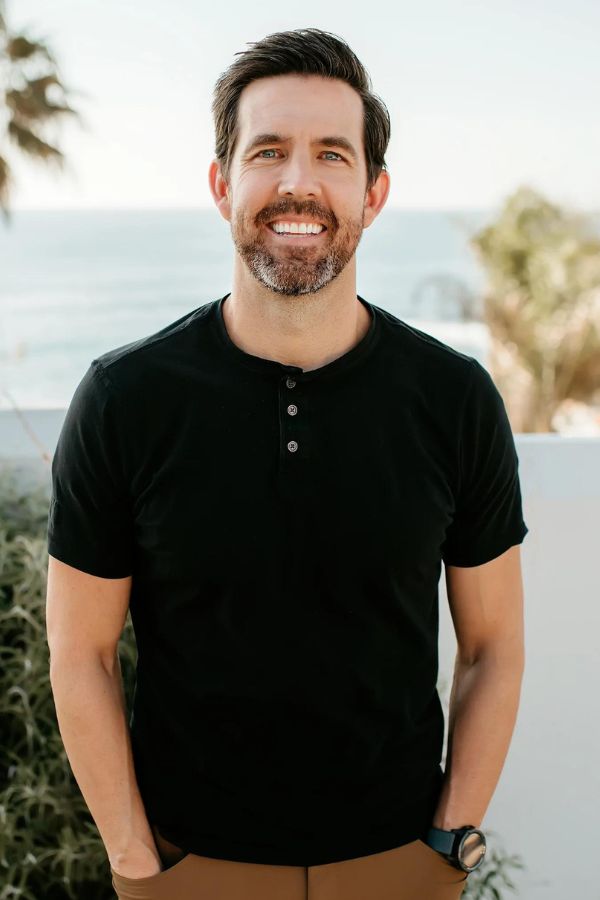 Weston Spencer
Founder / Managing Director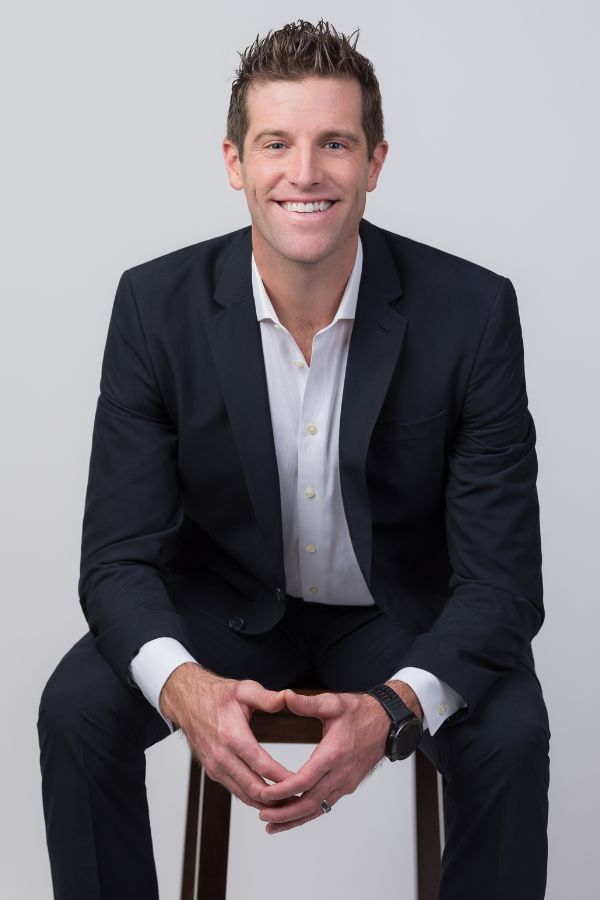 Landon Libby
Founder / Managing Director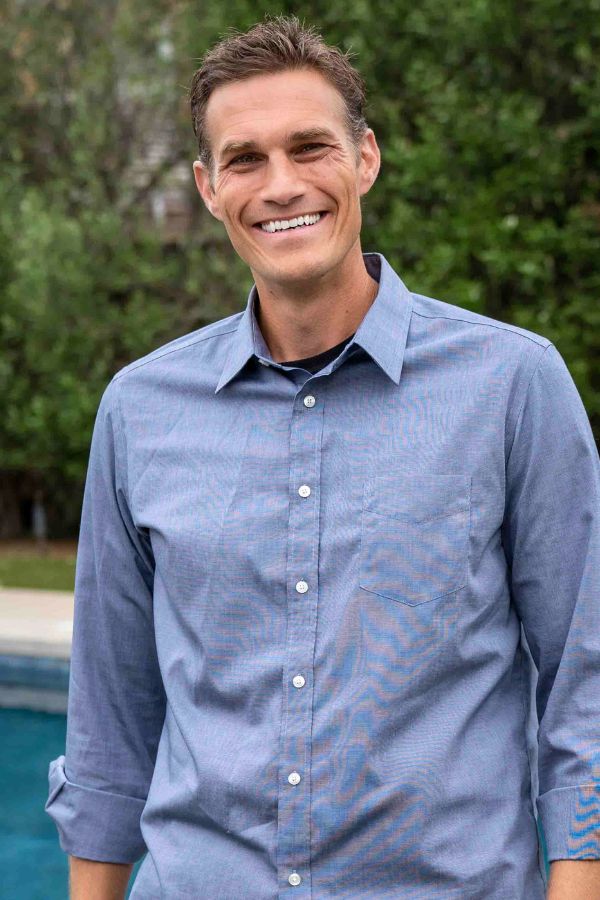 Nicholas Marongiu
Founder / Managing Director
Discover A Whole New Practice & Lifestyle